Actress Elisabetta Pellini Oronzo De Matteis shoes.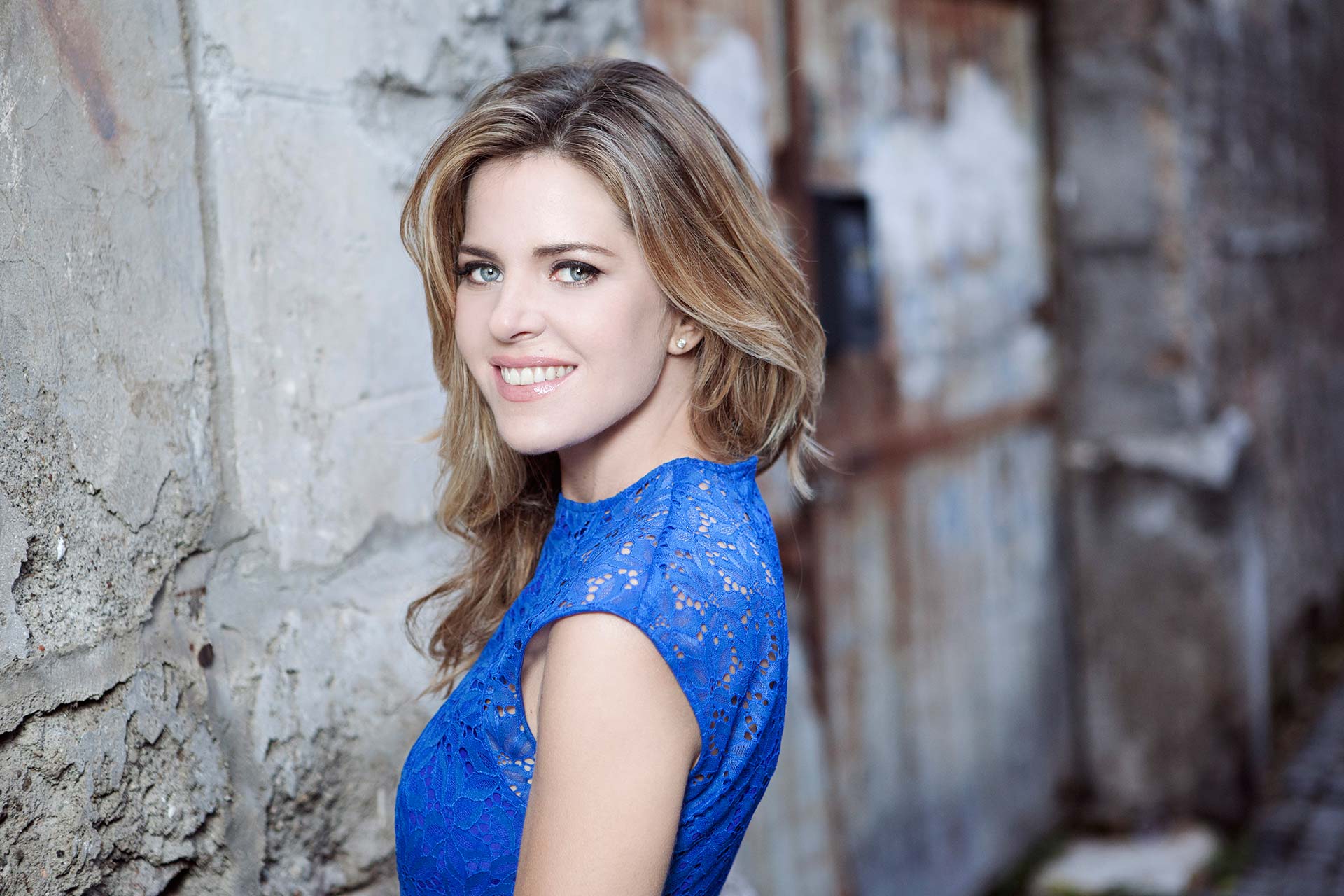 15.11.2016
Actress Elisabetta Pellini Oronzo De Matteis shoes
Fonte:
www.orooro.it
OROORO, made in Italy brand of Designer luxury footwear, created by Oronzo De Matteis, educated in Luxury Italian footwear manufacturers famous and important, is proud to present a fine Silver Reptile Skin 12 heel Sandal, made entirely by hand, with the particularity of swarovski 4 recorded in the sole and a dedication marked in focus. To wear this feminine wonder will be the beautiful actress Elizabeth Palmer was born in Sorengo in Switzerland, but an Italian citizen. Actress with a thousand nuances, innate elegance and beauty, this sandal could only be created by a Star role as a symbol of woman.
4.5.2018
Le calzature OROORO al nuovo FILM del CINEMA, Anche senza di Te, con gli Attori Nikolas Vaporidis Miriam Catania ...
leggi ancora
12.3.2018
Calzatura realizzata artigianalmente dal designer Oronzo De Matteis fondatore del Brand OROORO ispirandosi alle api, e perché vanno difese ...
leggi ancora